With rising reports of missing, found or stolen pets hitting the headlines. There is a growing concern on how to keep your pet safe.
Here's our advice on how to protect your pets as best you can.
Microchipping – 
Since April 2016, The law states any dogs over the age of 8 weeks old must have a microchip fitted in the Uk.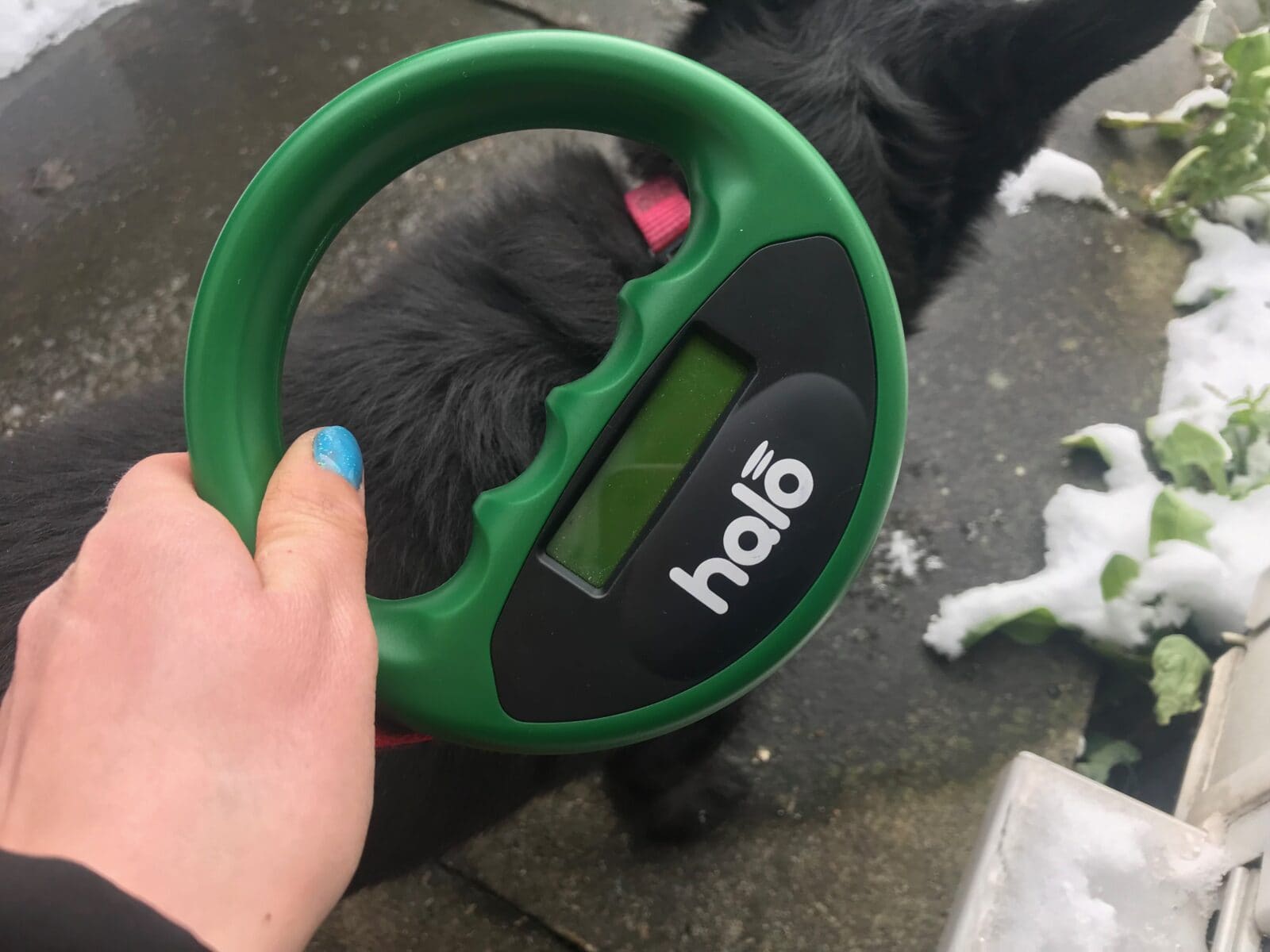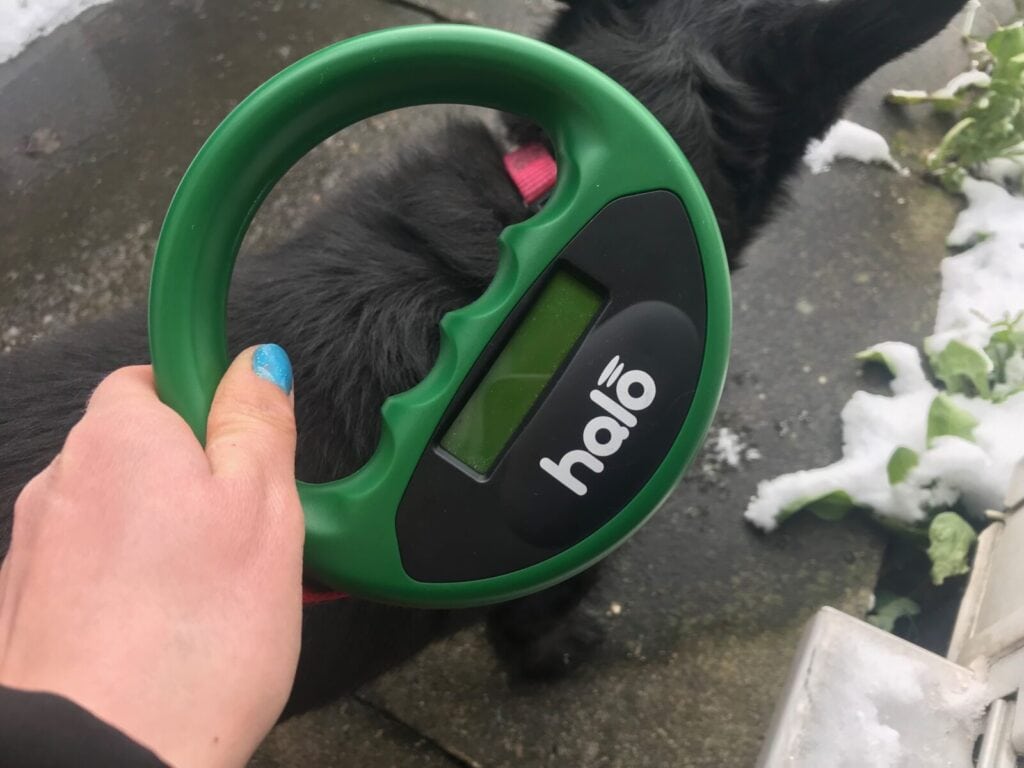 Microchips are a small device that sits under your animal skin. The device contain a unique code when scanned and put into a database that provides the scanner with all the pets and owners details. Up to date microchip details are vital to pets being reunited quickly should they go missing.
Dogs aren't the only animal who can be microchipped. Cats and small animals such as rabbits can also be microchipped.
Collar & Tags –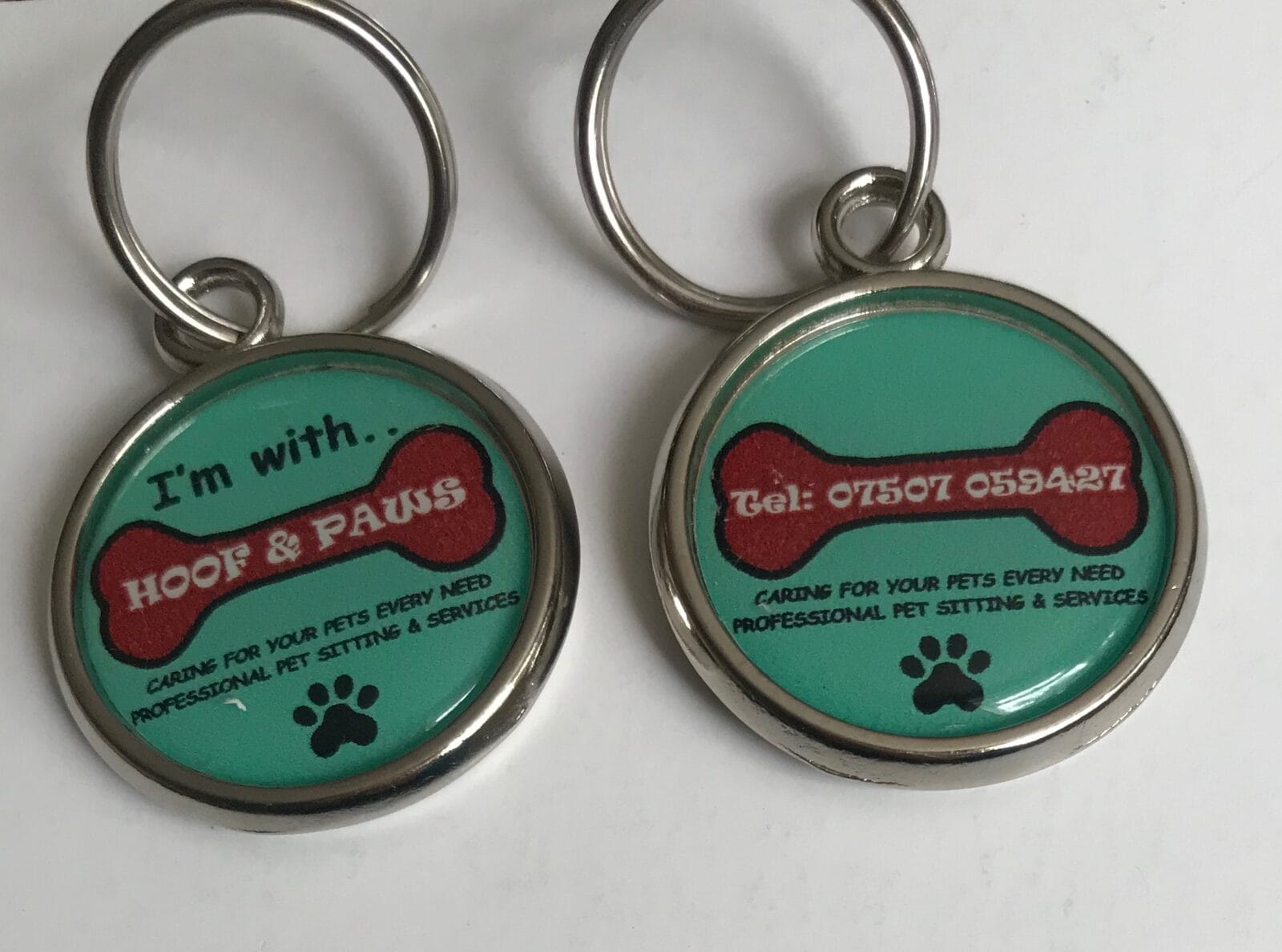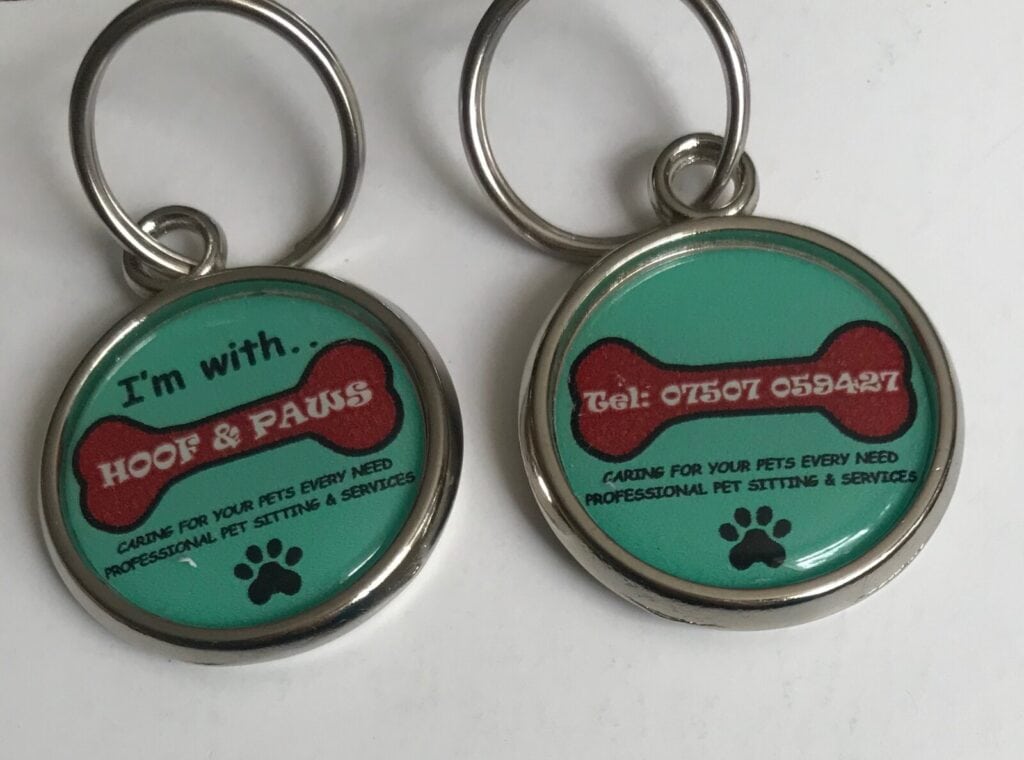 The control of dogs act 1992, states dogs must be wearing a collar and tag whilst in a public place. whilst your dog is being walked by us, we attach Pawesome pet tag to their collar, to ensure we fall within the law and your dog can be reunited as quickly as possible. Ensure the information on your tags are up to date and easily readable.
Collars should be correctly fitted. Ensure your dog can't wiggle out of them but not tight to cause discomfort. The general rule of thumb is you should be able to get your index and middle finger underneath.
why we choose to the Pawesome pet tags over other tag makers?
Pawesome pet tag is a small business whos tags are hand made with love. They are hand made with hard-wearing material, they are scratch proof and most importantly waterproof. (perfect for our walks) Pawesome Pet tags aren't just for dogs, smaller tags are available for our feline friends.
Keeping safe out on walks.
how can you keep yourself and your dogs safe whilst out on walks? 
Have fully charge phone easily accessible. 
let someone know where you'll be walking. 
keep your dog in sight at all times. 
if you think you are being followed by a car or van take note of their number plate and phone the police immediately. 
keep your dog's microchip and tag details up to date.
GPS Trackers.
There are many GPS trackers on the market for both dogs and cats they are worthwhile in not only keeping your dogs safe but monitoring their activity.  We use the tractive tracker whilst dogs are on our walks, this gives us and our clients added peace of mind, whilst their dogs have off lead fun. 
Tractive trackers are completely waterproof and very durable.  They can also be used on cats. 
if you'd like to know a bit more about our walks and how we use the tractive trackers feel free to drop us a message us: Hoof & Paws
What to do if your pet goes missing?
what to do if you find a lost pet?
Do not chase – animals go into fight or flight mode when scared.
Note your location.
Take a picture of the animal.
Report to local vets and dog warden.
Post and search for on social media.
In the event your able to safely secure or catch the animal take to your local vet for microchip scanning, where they can be safely reunited with their owner.
Following these tips will give you the best chance of keeping your pet safe – we hope you found them helpful.