Hello! My name is Jess, and I am the owner of Hoof & Paws.
Growing up I was always surrounded by animals and dogs of all breeds, shapes and sizes, invertebrates, birds and exotics. Later on, I learnt how to ride and now own two horses.
My life has always been filled with animals, so naturally, I wanted to build a career around animal care. My passion, which started at school led me to work in a kennels.
Around this time I had taken on a rescue dog named Bella, little did I know Bella was actually fearful of other dogs and was proving to get aggravated around them. So I looked for services that catered to dogs like Bella that required special care, to my dismay the options open to me were limited, to say the least.
So after much thought, in September 2018 I decided to follow my dream of creating a business focused on providing a bespoke one to one service for animals of all varieties.
Since building my business, I've gained many animal qualifications, including Canine First Aid and Canine Body Language. In 2022 I became an Accredited DTC Reactivity Specialist.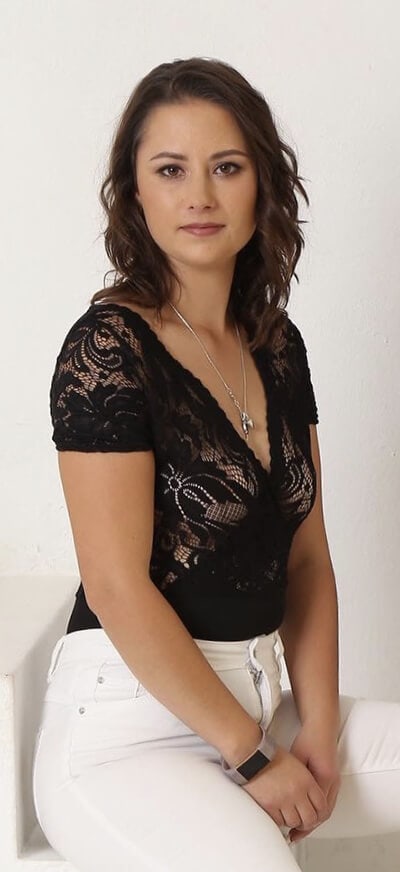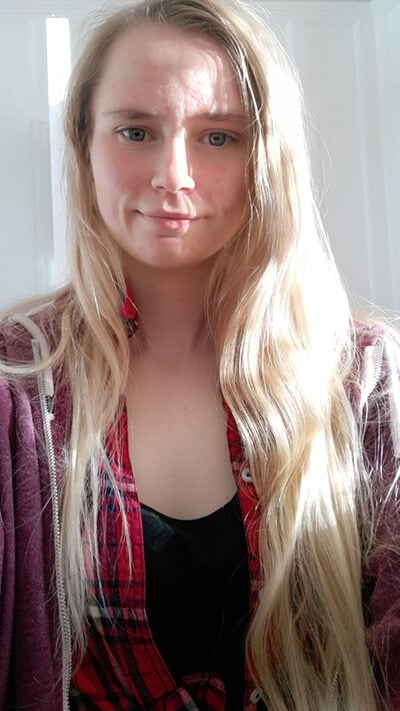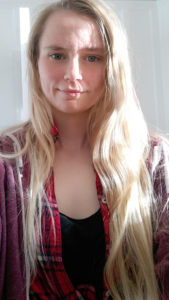 Hi, my name is Beth.
I joined Hoof & Paws in June 2019. I came straight from Hadlow College where I studied animal care and gained qualifications in the safe use of veterinary medicine.
All my life I've been surrounded by animals and enjoyed caring for them. My calm, quiet nature has proven to help with our shyest of clients.
Since joining Hoof & Paws, I've completed Canine First Aid training and Canine Body Language courses.
Hello, my name is Millie and I joined Hoof & Paws in 2021.
I have always loved being around animals - with my family having big German Shepherds to my dogs now which are small (Italian greyhound x whippets), I'm used to a wide range of breeds.
Since owning my two dogs I've enjoyed lovely long walks along the beach. I love being in the fresh air, I'm excited to turn my passion into a career, I have completed my Canine First Aid training and canine body language trained with DTC in 2022.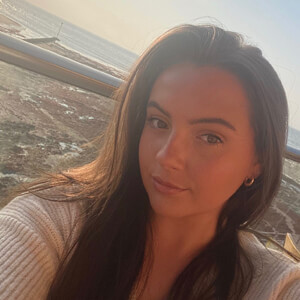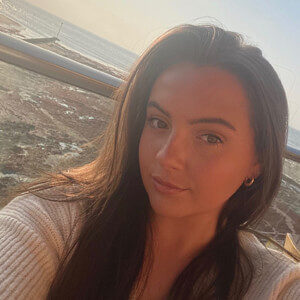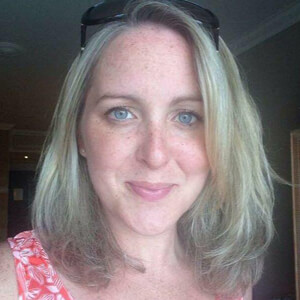 Having worked in a fast-paced Business Management environment for nearly 20 years, the pandemic gave me pause for thought on how I really want to spend my time.
Being out in nature, walking my own dog Evie, a 4-year-old Labrador, has always been the best part of my day. And so, after some careful planning and researching the best local company to work with, I'm now really excited to start my next journey with Hoof & Paws, and be part of this dedicated team that shares my values.