Hello! My name is Jess, and I am the owner of Hoof & Paws.
Growing up I was always surrounded by animals and dogs of all breeds, shapes and sizes, invertebrates, birds and exotics. Later on, I learnt how to ride and now own two horses.
My life has always been filled with animals, so naturally, I wanted to build a career around animal care. My passion, which started at school led me to work in a kennels.
Around this time I had taken on a rescue dog named Bella, little did I know Bella was actually fearful of other dogs and was proving to get aggravated around them. So I looked for services that catered to dogs like Bella that required special care, to my dismay the options open to me were limited, to say the least.
So after much thought, in September 2018 I decided to follow my dream of creating a business focused on providing a bespoke one to one service for animals of all varieties.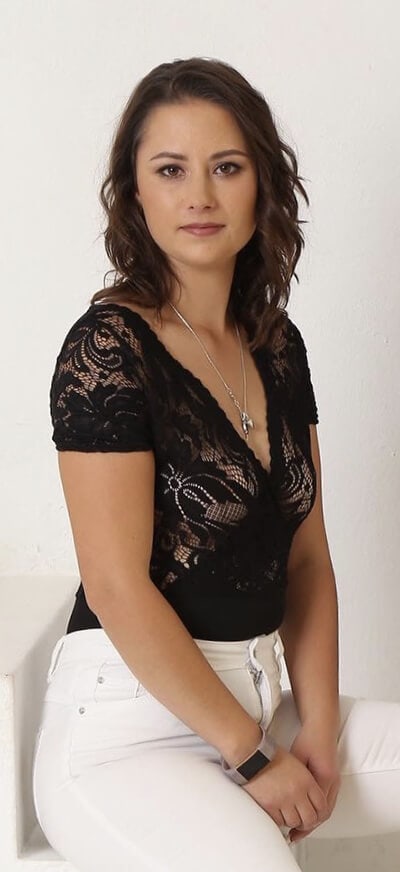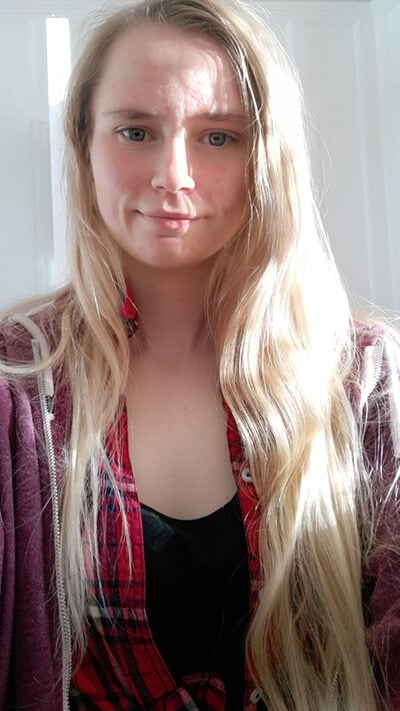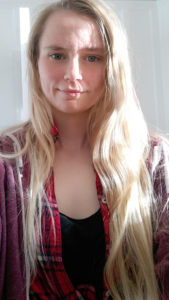 Hi, my name is Beth.
I joined Hoof & Paws in June 2019. I came straight from Hadlow College where I studied animal care and gained qualifications in the safe use of veterinary medicine.
All my life I've been surrounded by animals and enjoyed caring for them. My calm, quiet nature has proven to help with our shyest of clients.
Hi, my name is Sarah, I'm the newest member of Hoof&Paws.
Animals have always been a big passion of mine, ever since I was little. I got my first dog when I was 5 years old, whose name was Ben, and finally slept through the night with him right beside me.
I now have two cats, two guinea pigs, and a bunnie.
The opportunity for me to turn my passion into a career has filled me with excitement and I'm looking forward to meeting you all and learning along the way.