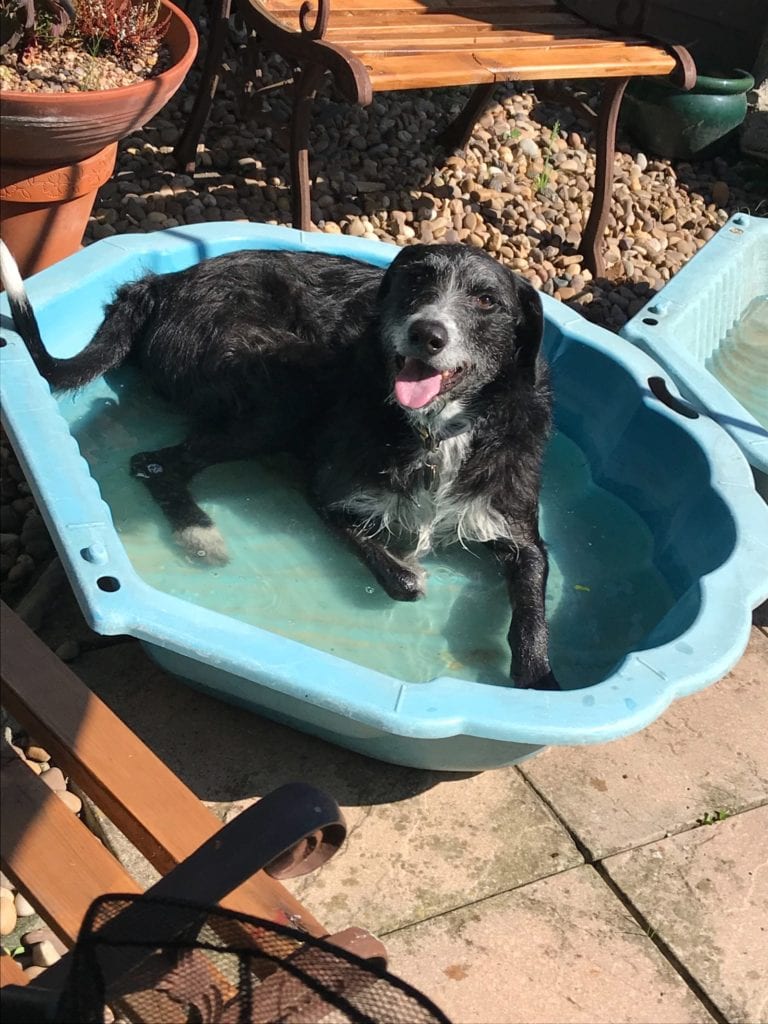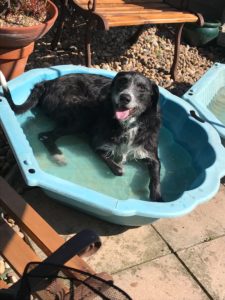 This week Britain is set to have a heatwave, whilst some of us may be looking forward to getting our shorts on and have a BBQ, spare a thought for our furry friends.
Heat stroke in animals is not only common but can be deadly.
So how can we prevent overheating?
provide our pets access to shade
increase fluids
reduce exercise
walk at cooler times of the day
cool mats
Frozen treats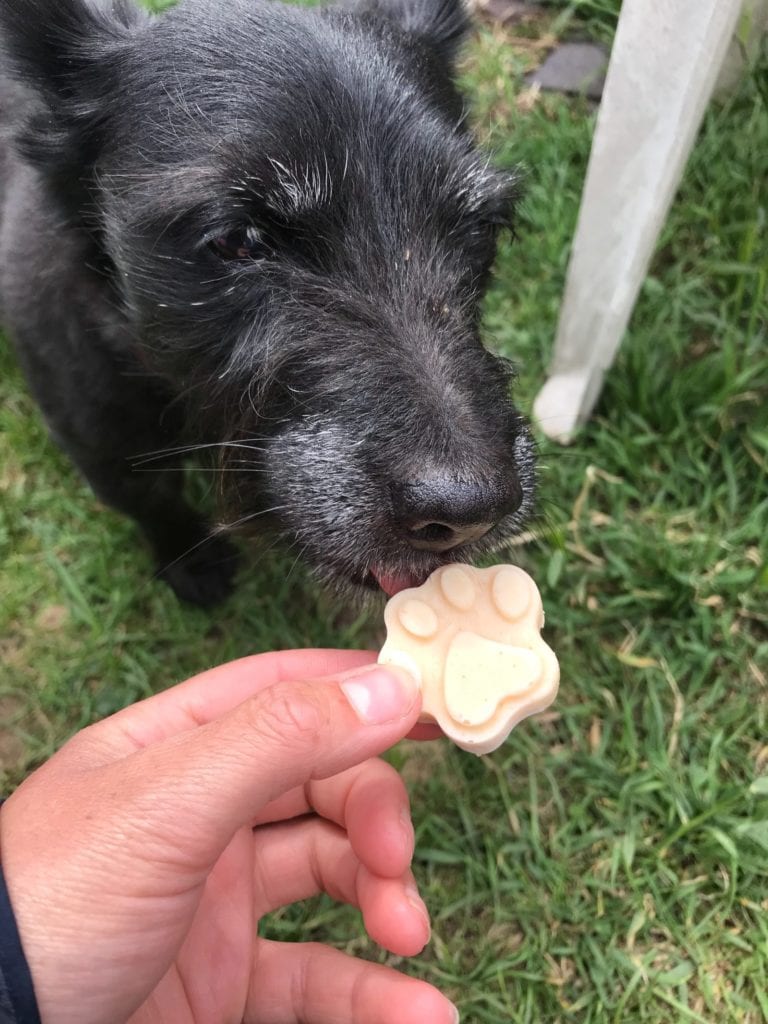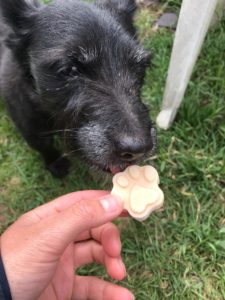 What about a quick pavement walk?
Paths and tarmac retain heat which can burn our pets pads giving them horrific burns and pain.
Is it too hot?
If you can't place the back of your hand on the path/tarmac for 5 seconds it is too dangerous to walk on the path.
Hoof&paws will be doing our best to keep your pets cool whilst in our care
Dogs will be offered extra water
Cool mats in our crates
Water bowls will be replenished on the return home
However if temperatures rise too high we will have stop or reduce the lengths of our walks to insure the safety of not only your pets but us.
If walks have to be stop or be reduced, rest assured we will still provide care for your animals for the duration of their booked service in the safety of your home.
If you have any questions please feel free to contact us.