Some of our pets have experienced huge changes in routine. It's left our pets feeling everything from boredom to frustration. By enriching the life of your pets we can help create a calm and healthy companion.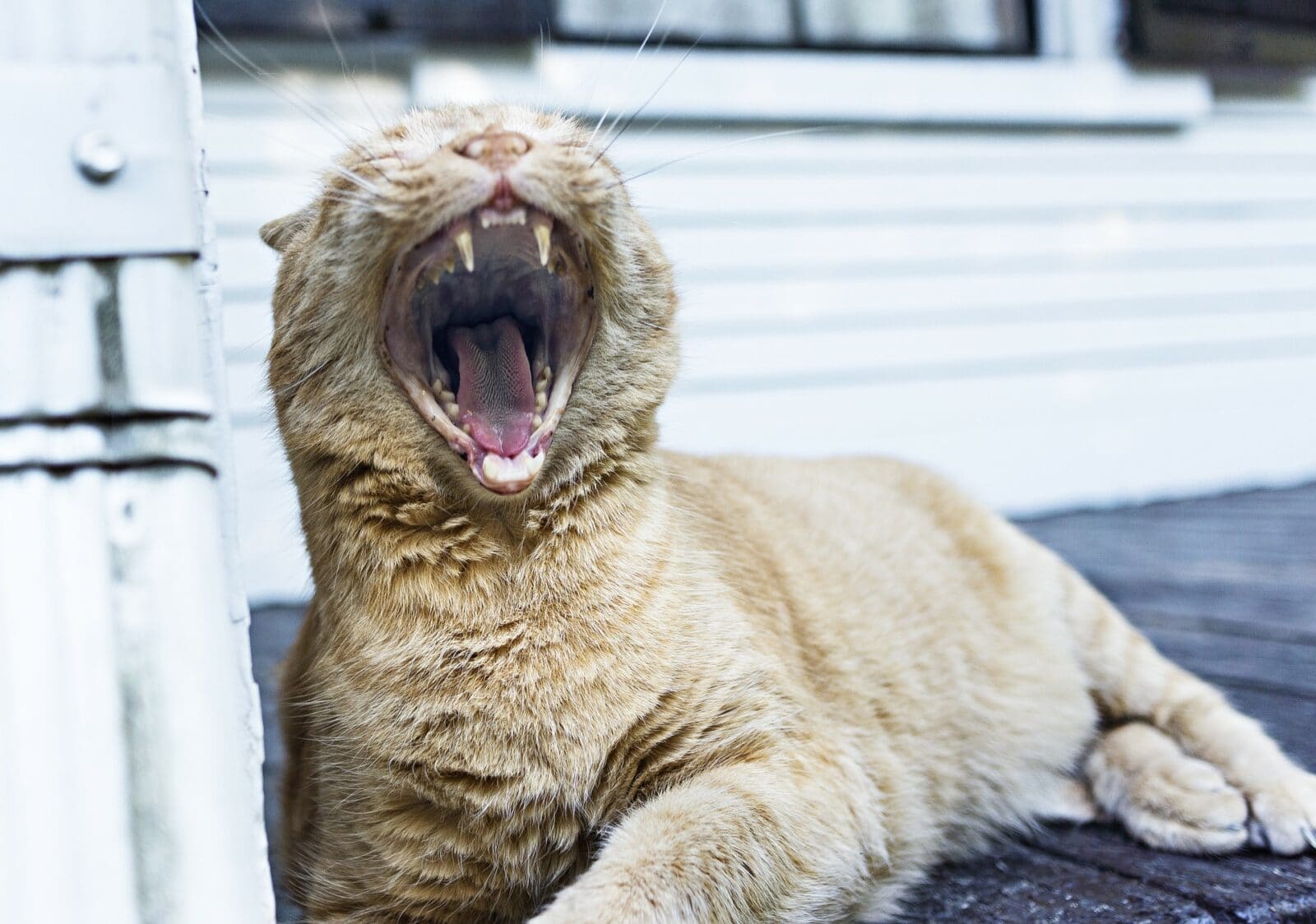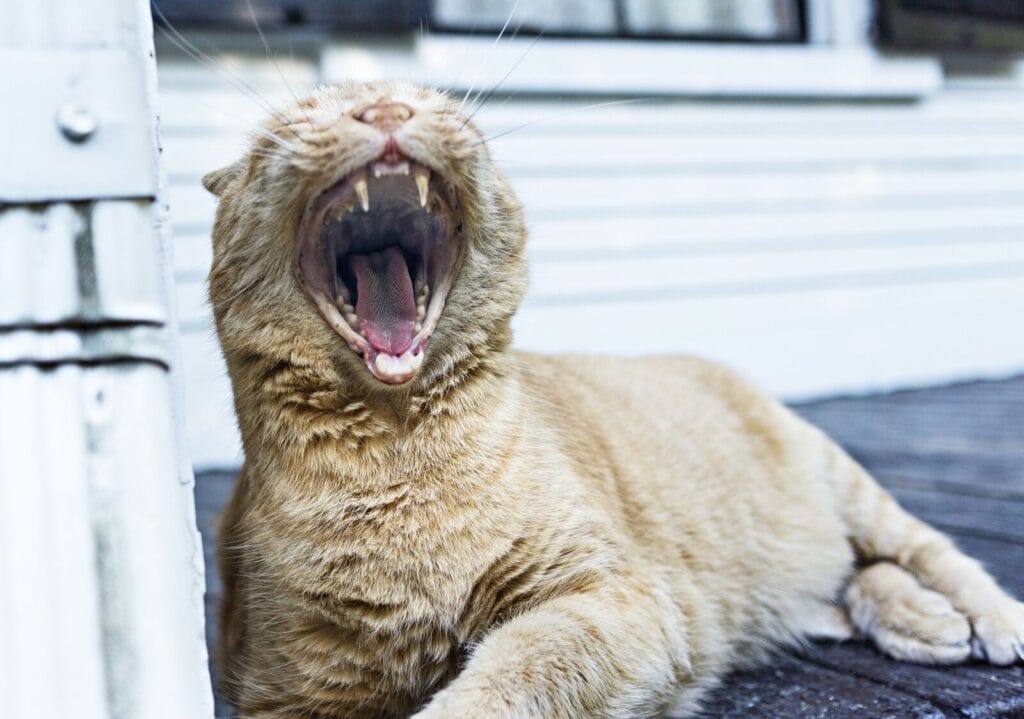 Stepping into that pet store or online store searching for that perfect toy can seem like a overwhelming task. Will it keep them entertained? will they like it? is it robust enough?
We have put together our top tips for enriching the life of your pets.
Providing mental stimulation and increasing feeding time, you are sure to create a happy and healthy pet.
Slowing down the eating process burns excess energy.
Note – Whilst using any products or feeding all animals must be under constant supervision.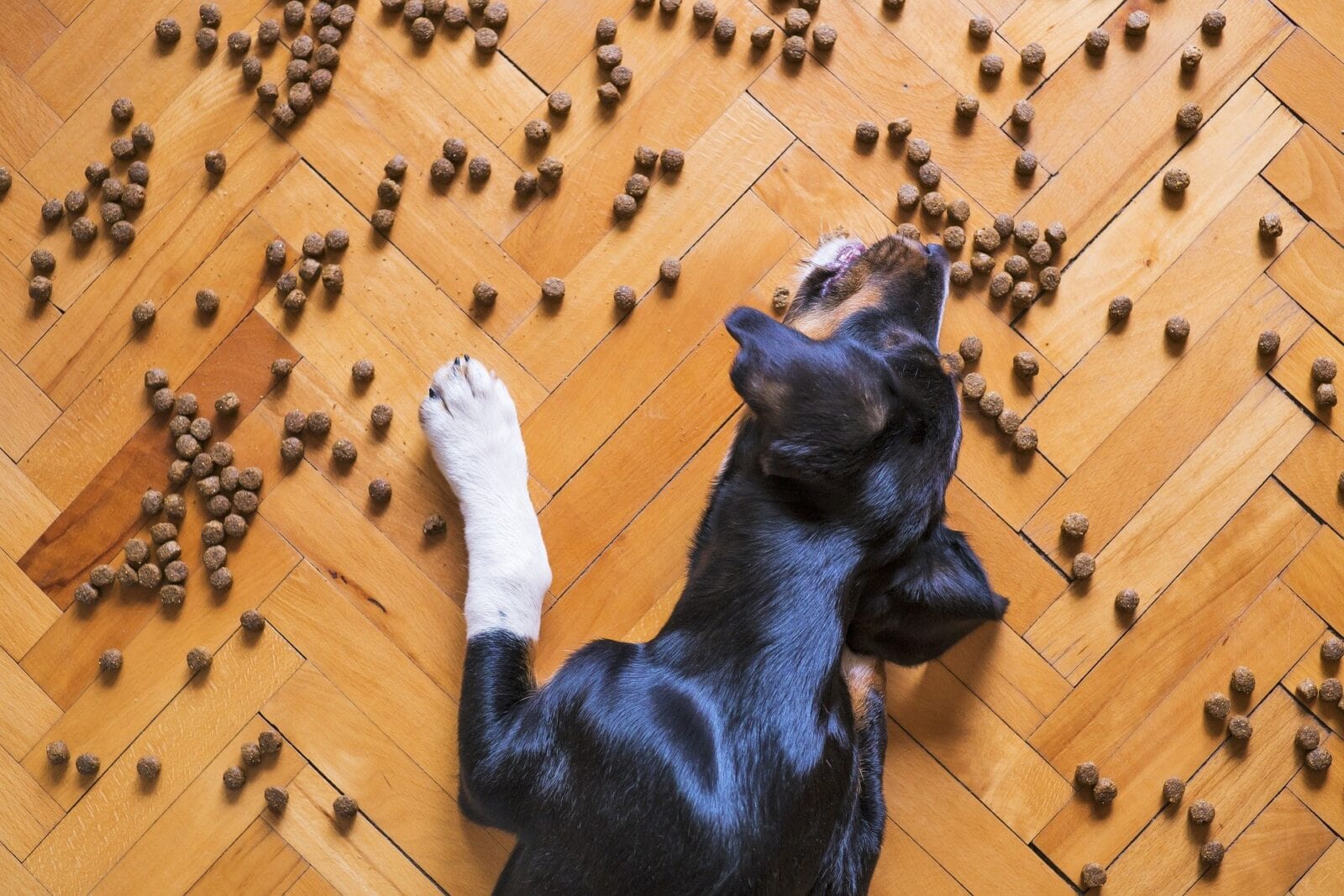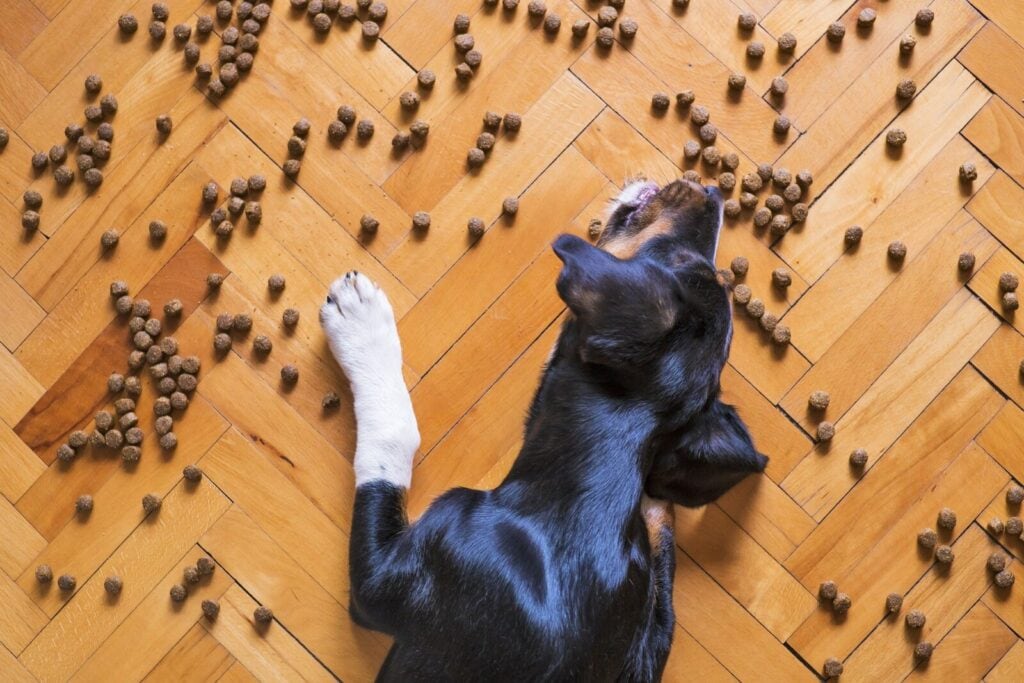 Scatter feeding –
Scatter feeding can be a simple exercise everyone can do at home without any additional products.
Scattering your pet's food or treats around the room (increases time feeding and creates mental stimulation . Set your pet free and watch them search for their food.
Had a delivery in a carboard box?

Those delivery boxes we usually throw straight into the recycling bin.– These make cheap snuffle boxes for a variety of animal species.
Simply place paper or forage such as hay in the box sprinkle treats in between layers then allow your pet to use all their senses to search for their reward.
Smaller pets – Such as rabbit and guinea pigs enjoy Cardboard loo rolls stuffed full of hay to encourage more hay consumption and stimulation.
Bolting food increases risk of conditions such as bloat.

Some owners choose to reduce this risk with use of anti- bolt bowls. They come in a wide range of shape and sizes depending on your preference, available from online retailers or your local pet stores.
Follow us Facebook for more handy tips – HoofPawsj