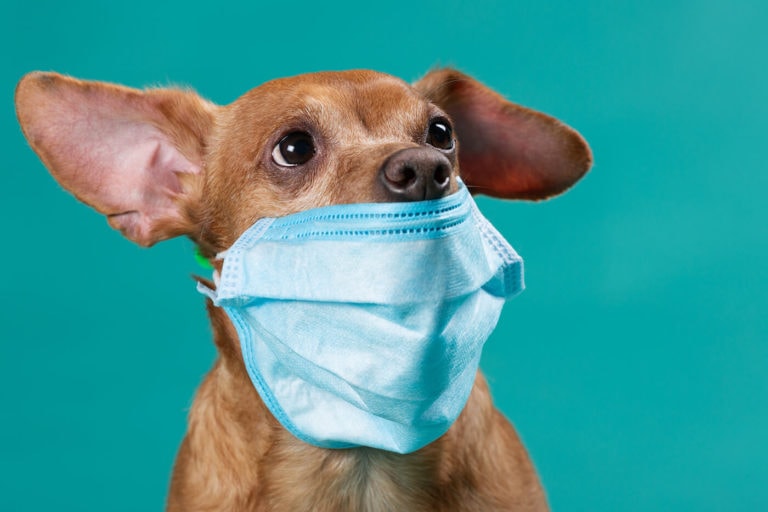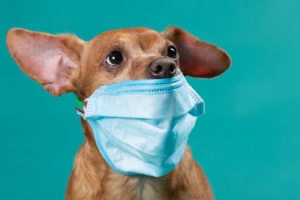 As we all know, the headlines are full of it, everyone is talking about the coronavirus.
The shop shelves are looking bare on those much needed essential items. What do you do if you're one of those people who are having to self isolate and you're a pet owner… how are the dogs going to be walked? How are you going to keep them occupied?
What about those walkies?
It's a misconception that a dog needs a walk every day, Whilst they enjoy it, games in your home can mentally tire a dog just as much as a walk.
What sort of games I hear you ask?
There are lots of great toys on the market from snuffle mats which encourage that nose to search for hidden treats, kongs, lick mats… or s simple 'find it' game using what you have at home can use some of your dog's energy whilst also engaging those scent senses.
If you'd like any information on this please feel free to pop me a message or email.
What are Hoof&paws doing about Coronavirus?
As many of you are aware, we carry anti-bacterial hand-wash in our vehicles which, as always, we will be using to wash our hands regularly. We also carry wipes.
On top of this, we carry this amazing product called Leucillin. It's a non-toxic, anti-bacterial, anti-viral, anti-fungal spray. Leucillin is safe to use on your pets and on yourself (Available to buy in some of our local pet shops and from some online retailers).
Our clients' safety is of the utmost importance.
We see a lot of vulnerable people and animals so please, if you are experiencing any symptoms of illness or have visited any of the affected countries, self-isolate and pop me a message to cancel your walks as soon as possible.
If we are unlucky enough to become unwell we will be following the guidelines of self-isolation, and the well & healthy team members of hoof&paws will do our best to ensure your pet care is covered.
Thank you from hoof&paws